Travis Oliver dedicated the first 10 years of his career to learning the art of prescription compounding. He has practiced in every level and every field of compounding and realized he was most rewarded by compounding for children. There is significant need for this service for children in our community and our pharmacists can offer common sense solutions to resolve our young patient's medication problems!

Compounding requires specialized equipment and bulk chemicals that are not available in most pharmacies. Since prescriptions are custom compounded to meet physician specifications and patient's unique needs, the medications are easier to take and are more convenient for the family, which can result in both time and money saved.
Examples of compounded medications include:
Making tablets and capsules into pleasantly flavored liquid preparations for accurate dosing and administration for children that can't swallow tablets.
Medications free of problem-causing excipients such as dyes, sugar, lactose, preservatives or alcohol.

Topical creams and ointments for dermatological ailments and painful conditions.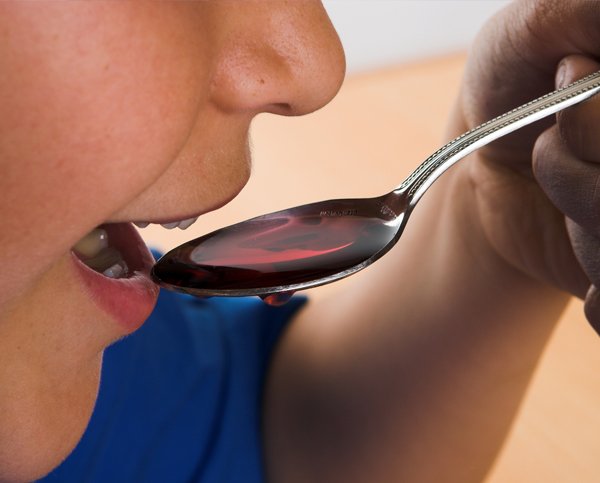 Some medications are only available as a capsule or tablet which may pose problems for children as many young children cannot swallow pills. The commercially available dose may also be too high for children. Our pharmacists and technicians at McLeskey-Todd Pharmacy routinely compound these medications into liquids allowing the parent to accurately measure the dose and easily give to their child.
In the past we have treated many pediatric patients with varying health conditions and needs. For example, we have had patients with spinal cord injuries who needed medications compounded to reduce muscle spasms. We have pediatric patients with recurrent reflux who need medications to reduce stomach acid. We have helped with flavoring of medications which otherwise the child may not have been able to take. We also have worked with pediatric cardiologists to provide medications for conditions such as pulmonary hypertenstion and heart failure. These children vary in age and weight so we are able to prepare concentrations that allow the provider to get exactly the dose a child needs.
Give us a call today to discuss your child's unique medication needs.